[PRODUCTION]
FACTØTVM is a full-package production company, specializing in apparel. We have been committed to offering sustainable sourcing and manufacturing solutions for private labels since 2012. Sustainability can be implemented in many ways most importantly: sourcing up-cycled/recycled/renewable materials, partnering with certified manufacturers, working locally and every part of the production process in between with a mindful approach.
Sustainable manufacturing is the creation of manufactured products through economically-sound processes that minimize negative environmental impacts while conserving energy and natural resources. Sustainable manufacturing also enhances employee, community and product safety. Source: United States Environmental Protection Agency (EPA)
♻ Fabric Sourcing
♻ Trim Supply
♻ Finishing
♻ Screen-Printing
♻ Embroidery
♻ Dying & Washing
♻ Sample Development
♻ Production Direction
♻ Merchandising
[creative]
In addition to full-package production, we also offer Creative Direction and Brand Development services to our clients. Whether consulting from the beginning ideation phase, business planning phase, or many years into a client's existence we can insert our creative point-of-view to efficiently execute the brand's market position correctly based on a concise brand strategy and overall aesthetic.
Creative Direction and Brand Development means championing the intersection where Art Direction & Design meet a defined Critical Path and Strategy.
♻ Graphics & Branding
♻ Website Design
♻ Operations Management
♻ Sales & Distribution
♻ Technical Design
♻ Print Design
♻ Social Content Creation
♻ Digital Marketing
♻ Licensing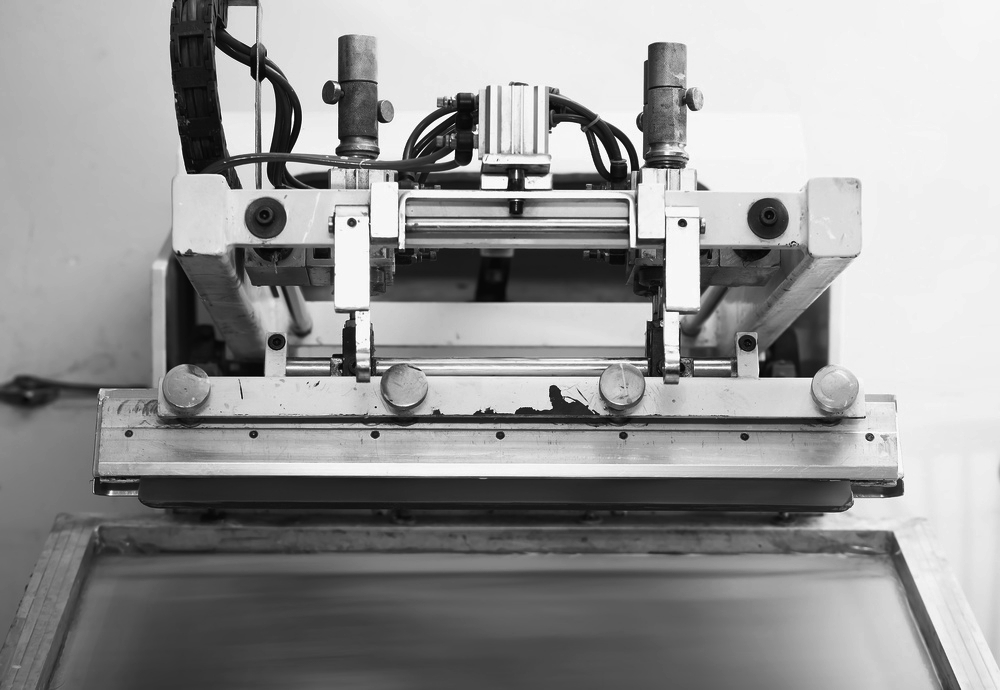 FACTOTUM [FAKˈTŌTƏM]:
a person whose job involves doing many different types of work;
a person having many diverse activities or responsibilities;
a general servant
origin: new latin, literally, do everything, from latin fac(imperative of faceredo) + totumeverything
established: 2012